Leading piano specialists since 1991
Grand Pianos | Upright Pianos | Tuning | Transportation
We are an authorised specialist of Grotrian-Steinweg pianos, a leading Kawai and Shigeru Kawai stockist, and feature new pianos from Wilh. Steinberg and Rönisch. We also display high-quality restored pianos in our showrooms and a selection of used pianos.
Our showrooms are located on the border of Hampshire and Berkshire in the village of Little London. We invite you to visit us and experience a large selection of new and used, grand and upright pianos for sale.
We take pride in our collection of pianos and trust that you will find the information on our website helpful.
We look forward to welcoming you to our showrooms.
Showroom
1A, Ash Park Business Centre,
Ash Lane, Little London,
Tadley RG26 5EL
(by appointment only)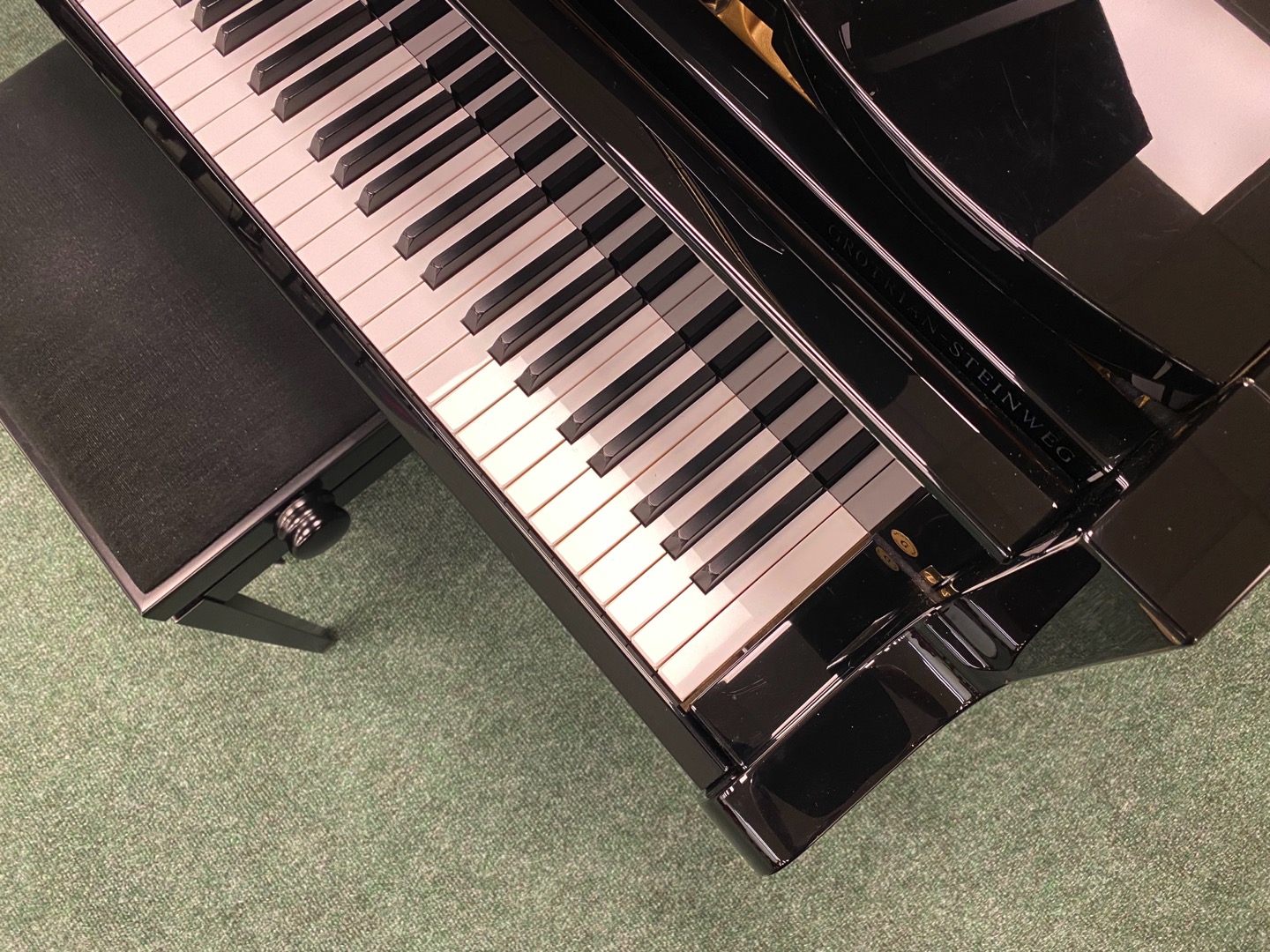 The magnificent 192cm Grotrian-Steinweg is one of the very finest grand pianos made today. Made in Braunschweig this is a piano with all of the quality expected from a premium German grand piano. It is the musical voice of the piano that is truly exceptional.
We invite you to experience this in our showroom.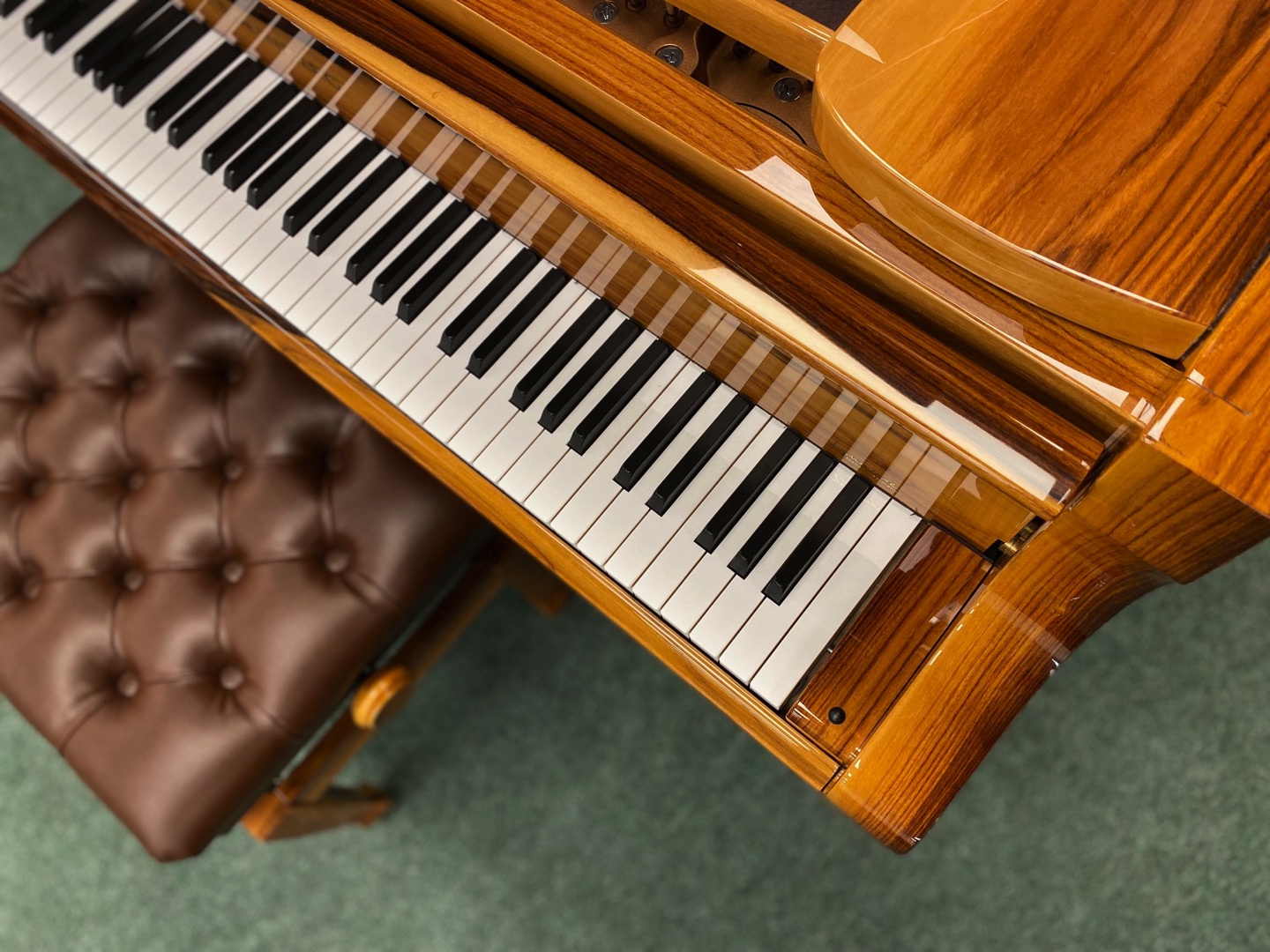 This stunning Wilh. Steinberg grand piano sits centre stage in our showroom and has been much admired since its arrival.
The model S188 piano is built in Germany, complete with a Renner action and Kluge keyboard, and is a beautiful instrument to play with superb touch response and an exquisite musical tonal quality. 
We are incredibly excited to have this fine piano, it is quite a talking point amongst our customers.
I came across Ben Wheeler Pianos completely by chance when searching the internet for information about pianos. I am very glad that I did – I ended up buying from them exactly the kind of instrument that I was looking for. Most importantly, though was the fact that here was a group of people who were not only expert in their field but also took the greatest care to do the best they could for others in all that they did. When you receive the standard of care, service and attention that someone like Ben clearly gives of so openly and warmly, then it is not difficult to recommend them wholeheartedly.