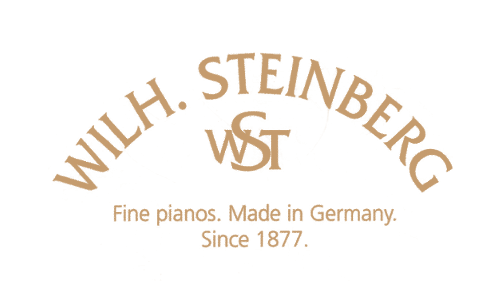 With over 135 years of piano making heritage, experience and tradition, Wilh. Steinberg pianos embrace classic and elegant designs. The pianos produce the most impressive musical quality, guaranteeing the company a place in history as one of the most successful piano makers.
Located in Eisenberg, Germany, Wilh. Steinberg produce pianos from the Signature series and the Performance Series.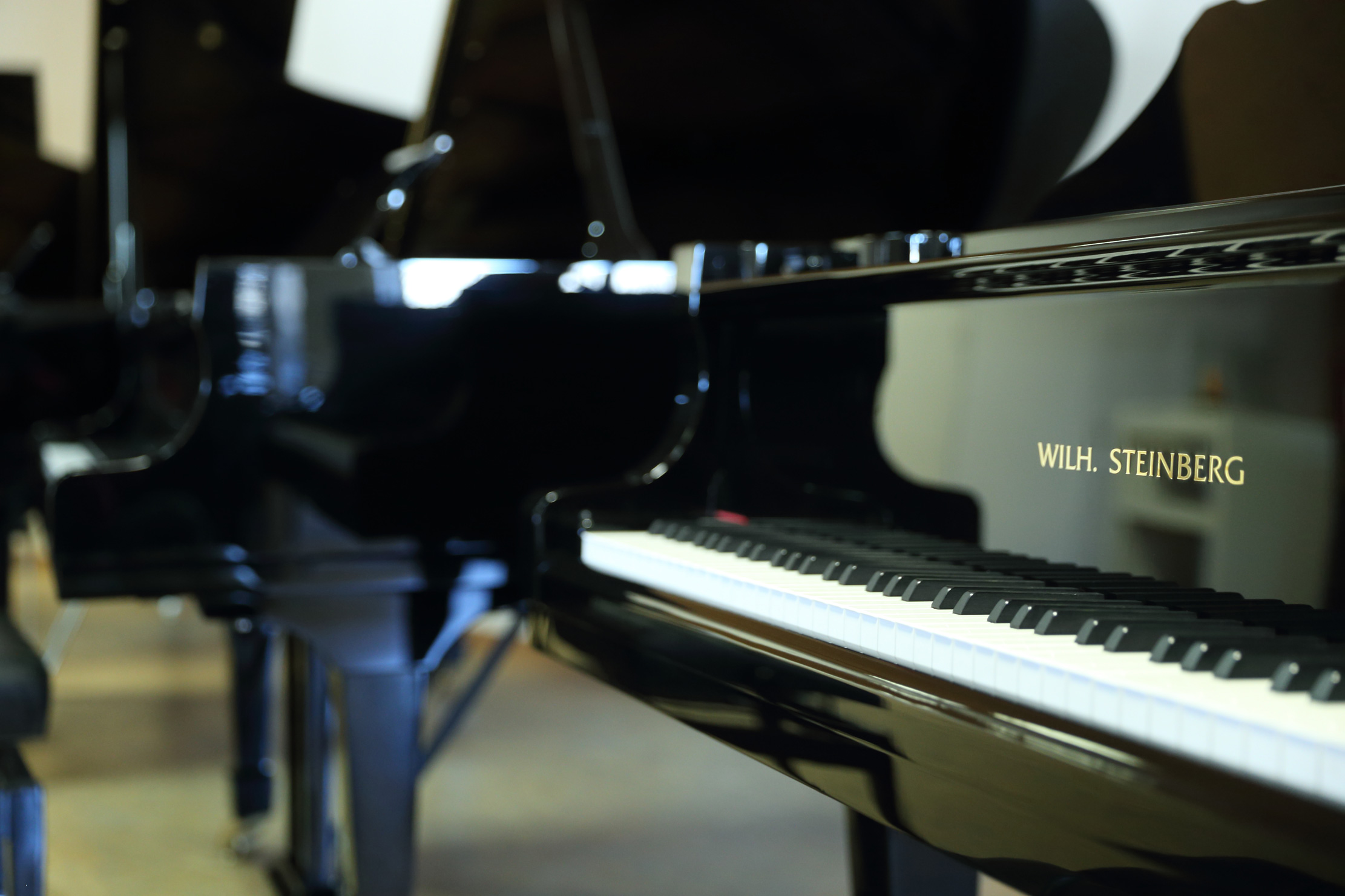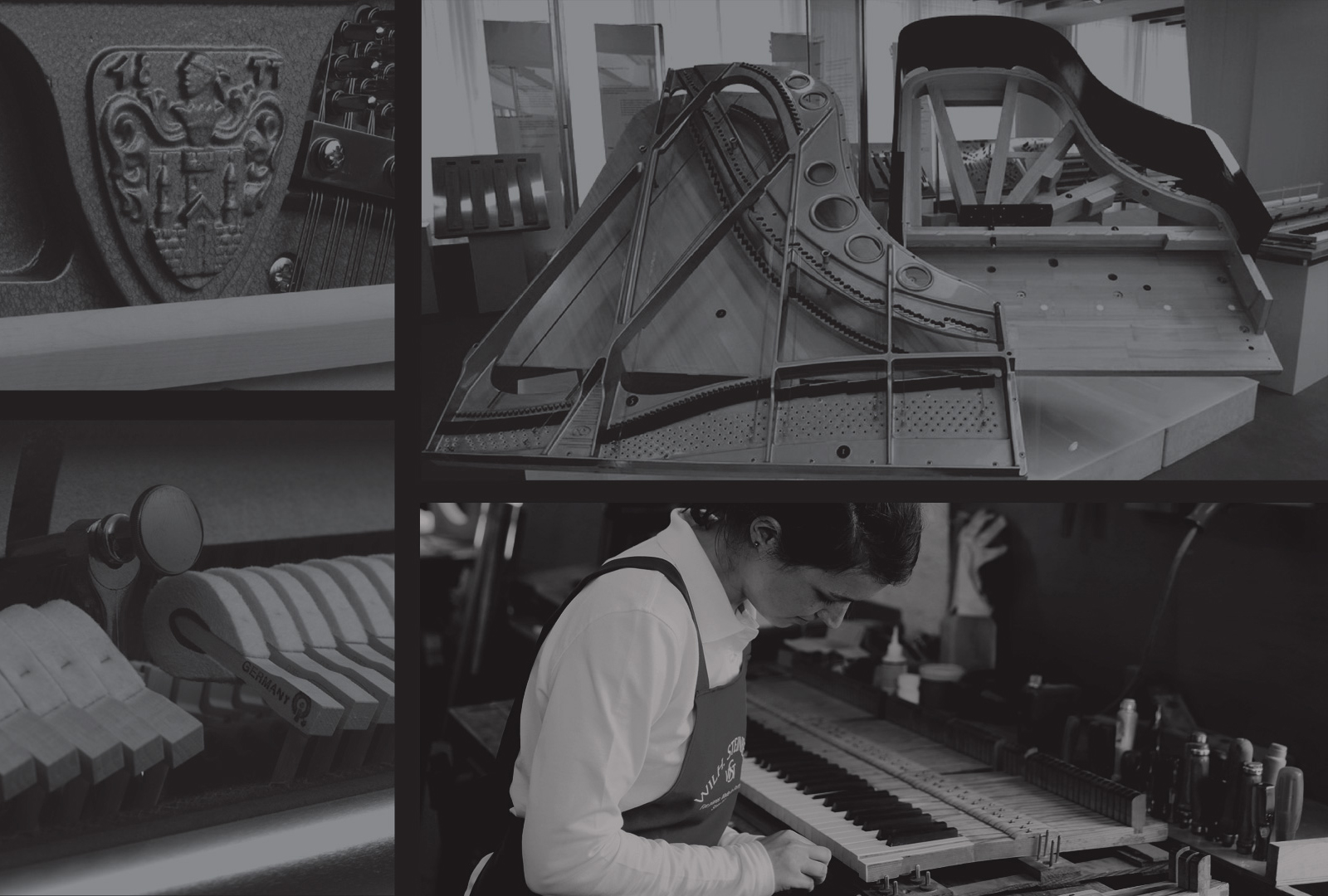 Wilh. Steinberg construct the Signature Series pianos at their factory in the cultural town of Eisenberg, Germany. Valuable skills, craftsmanship and experience have been passed from generation to generation to guarantee the continuation of the finest piano making.
Signature Series pianos are certificated to verify the authenticity of German manufacture. The pianos exude quality and refinement with a unique character and musical personality.
The Performance Series pianos are modelled on the German Wilh. Steinberg design and manufactured in the Far East. Every Performance Series piano is delivered to Eisenberg for final preparation by the skilled technicians in the German factory.
Wilh. Steinberg are proud to offer the Performance Series pianos alongside their Signature series instruments with a shared tonal characteristic and personality. The Performance Series pianos offer exceptional value for money with a mature and complex musical personality consistent with all Wilh. Steinberg pianos.
Ben Wheeler
Director, Ben Wheeler Pianos Ltd.