I was introduced to Ina at Wilh. Steinberg in 2017 after the company received new investment from Parsons Music. Her enthusiasm for the new opportunities afforded to the company and a clear vision of the future made an immediate impression on me. The pianos offer a unique voice with typically fine German build quality and unrivalled value for money.
Wilh. Steinberg work to the highest standards and have found a place in the piano market where the pianos can successfully perform alongside far more expensive pianos from other manufacturers. Ina is real pleasure to deal with, always speaking with knowledge, honesty and enthusiasm, our connection with Wilh. Steinberg has been, and continues to be, a source of great joy and inspiration.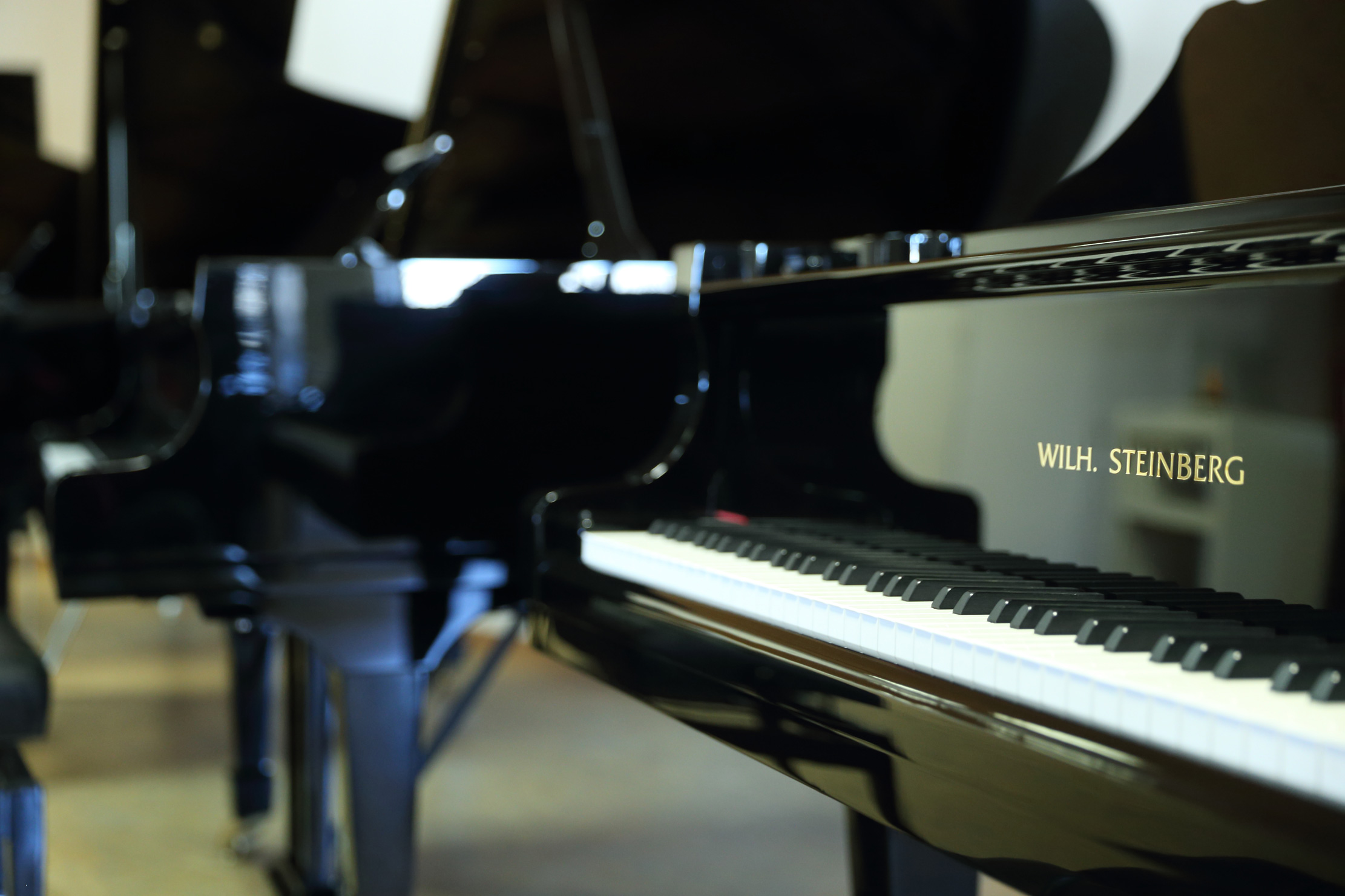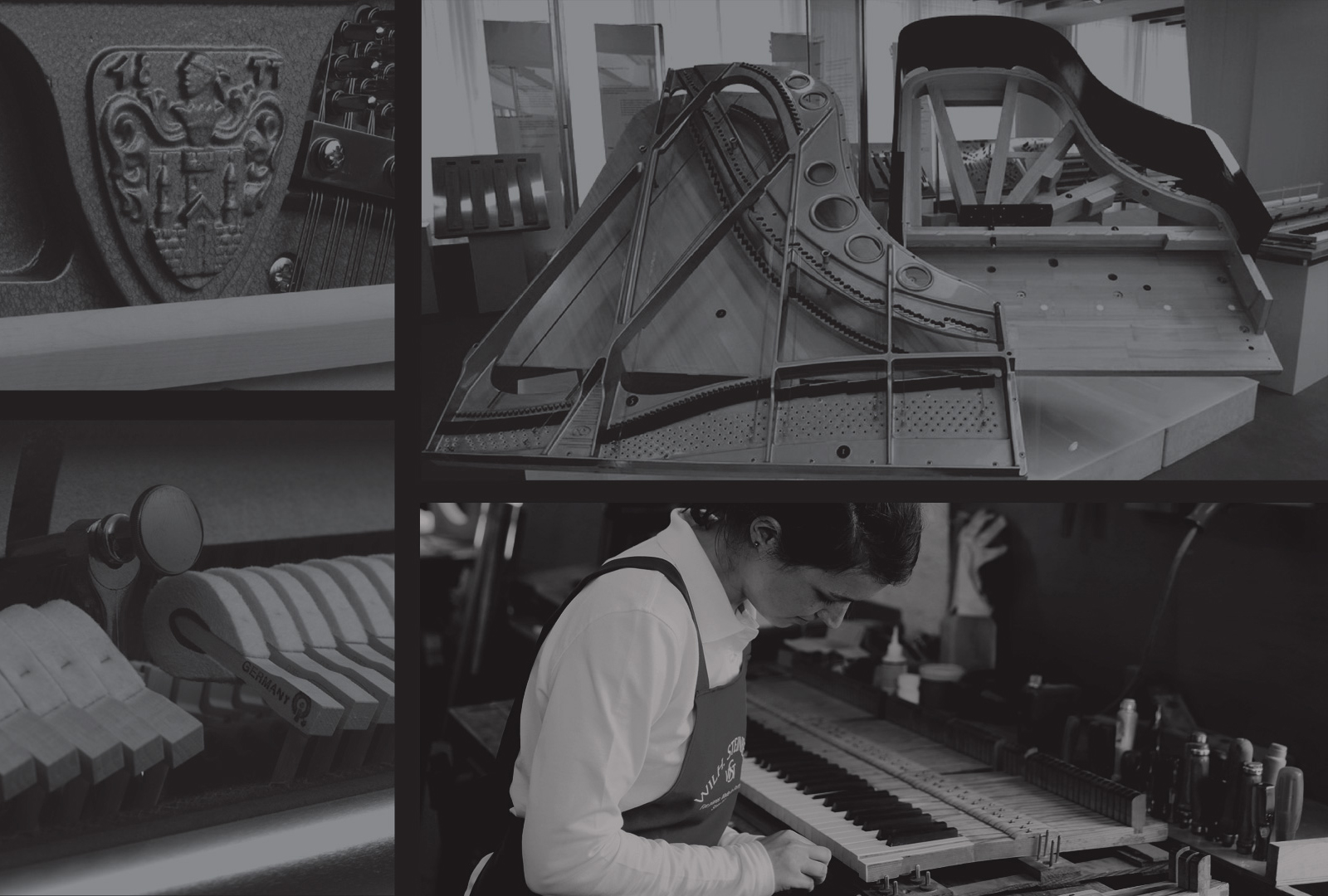 Wilh. Steinberg construct the Signature Series pianos at their factory in the cultural town of Eisenberg, Germany. Valuable skills, craftsmanship and experience have been passed from generation to generation to guarantee the continuation of the finest piano making.
Signature Series pianos are certificated to verify the authenticity of German manufacture. The pianos exude quality and refinement with a unique character and musical personality.
The Performance Series pianos are modelled on the German Wilh. Steinberg design and manufactured in the Far East. Every Performance Series piano is delivered to Eisenberg for final preparation by the skilled technicians in the German factory.
Wilh. Steinberg are proud to offer the Performance Series pianos alongside their Signature series instruments with a shared tonal characteristic and personality. The Performance Series pianos offer exceptional value for money with a mature and complex musical personality consistent with all Wilh. Steinberg pianos.
Ben Wheeler
Director, Ben Wheeler Pianos Ltd.