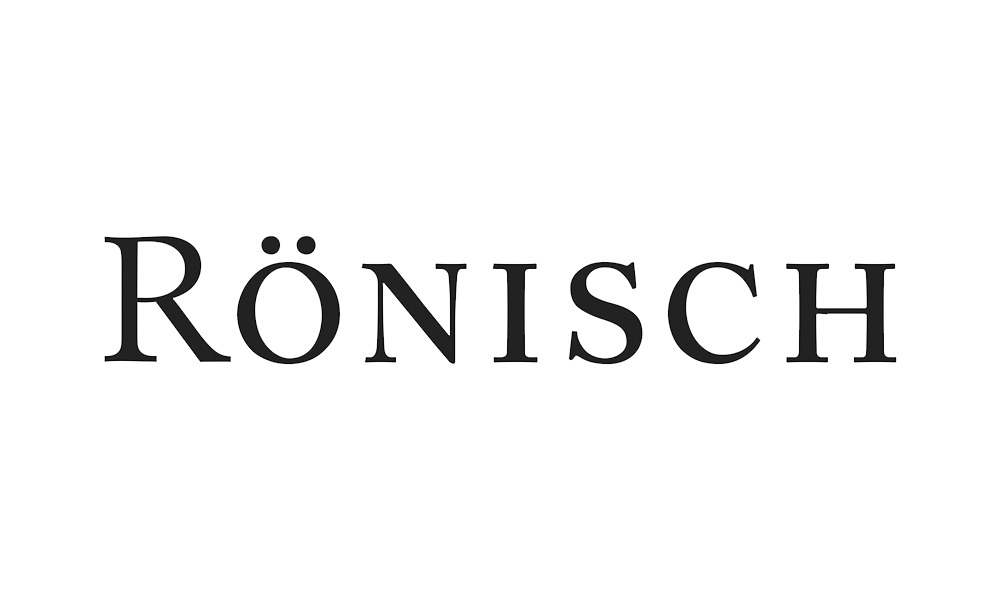 by Ben Wheeler
Carl Rönisch Pianofortemanufaktur was founded in 1845. The piano building tradition of this famous brand continues today in the Bluthner factory in Leipzig, Germany.
In 2009 Rönisch merged with Bluthner with a commitment to continue the manufacture of these fine instruments. Both Bluthner and Rönisch continue to produce quality German made pianos under the same roof.
The current range of Rönisch pianos were re-designed and upgraded in 2010 to present three upright models and three types of grand piano.