It is our belief that the selection of a piano should be a unique and special occasion. We have a wealth of experience with pianos and a commitment to offer an informed and memorable experience to everyone visiting our showrooms. Our expertise is firmly with the acoustic piano, the real piano.
Our showrooms are open for you by appointment so that you have the best opportunity to explore and discover the quality, personality and musicality of the pianos that we present.
The showrooms are located on the border of Hampshire and Berkshire in the village of Little London. We invite you to visit us and experience our collection of around forty pianos for sale.
We trust that you will find the information on our web site helpful, we will be pleased to help you with any questions you may have.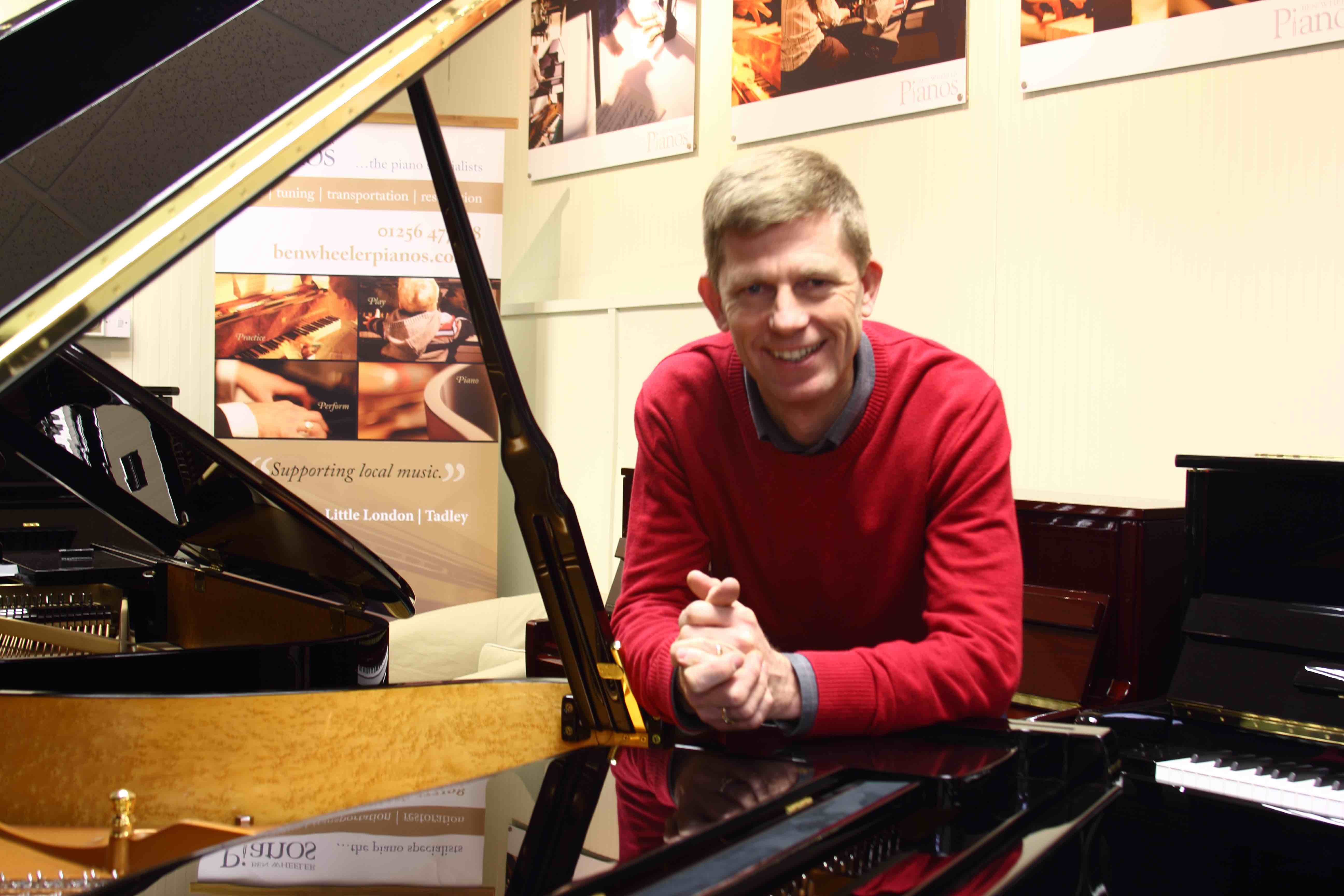 I came across Ben Wheeler Pianos completely by chance when searching the internet for information about pianos. I am very glad that I did – I ended up buying from them exactly the kind of instrument that I was looking for. Most importantly, though was the fact that here was a group of people who were not only expert in their field but also took the greatest care to do the best they could for others in all that they did. When you receive the standard of care, service and attention that someone like Ben clearly gives of so openly and warmly, then it is not difficult to recommend them wholeheartedly.